We video record your drama, dance or other production using multiple cameras and in surround sound, edit the footage then prepare discs or other media. We charge a flat fee for the recording (typically £300) and then a small amount for each PAL DVD, NTSC DVD or BluRay disc in library cases if you would like us to produce these.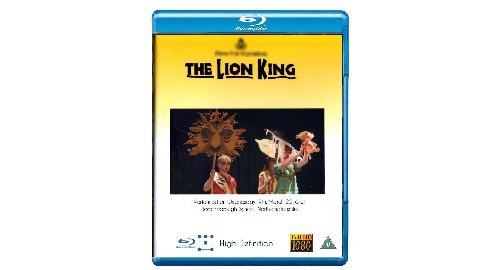 You may prefer to produce your own from our master.
You are then free to sell copies priced to cover your costs and/or fundraise.