We video record your drama, dance or other production using multiple cameras and in surround sound, edit the footage then prepare discs or other media.
We charge a flat fee for the recording (typically £300).
Your final product can take the form of a downloadable digital file: there is more about this here.
If you would prefer disc media we charge a small amount for each disc in a library case with insert.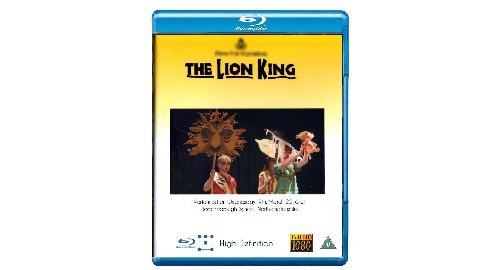 You may prefer to produce your own from our master.
You are then free to sell copies priced to cover your costs and/or fundraise.