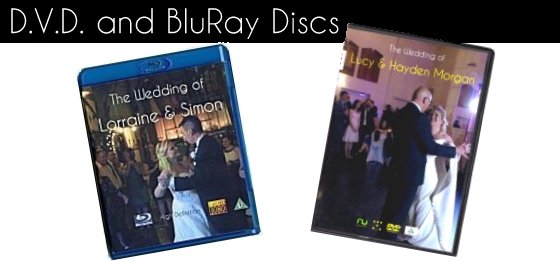 In addition to your digital copy we provide D.V.D. and/or BluRay discs in any combination.
Please add £50 for four discs and £75 for nine.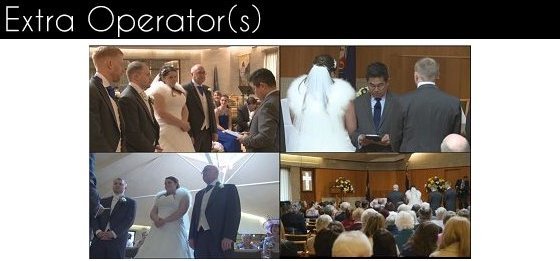 Three manned and one fixed cameras for key parts of your day mean seeing
both the event and reactions to it;
a greater variety of shots;
coverage of more than one location at a time;
extra protection against technical issues
Please add £100
Your whole day edited to a single music track of your choosing and on the same disc as the main feature. This is great for showing to friends. It is provided on USB key, as a download or on your disc depending on the media chosen.
Please add £75.
Your photos of the couple when young or on holiday set to a music track of your choice and added in to your wedding video.
There is no charge for this: just ask!
Your guests are asked to freeze up on the dance floor or elsewhere and a stabilised camera moves among them
There is no charge for this: just ask!
Preparation shots in the same location as the ceremony.
Please add £50.
Preparation shots in a separate location in addition to those at the ceremony location.
Please add £100.
Preparation shots in two separate locations away from the ceremony location.
Please add £150.
You and your guests sing or mime a song to a backing track. If you would like to see an example of this one of our customers put their Marryoke on YouTube here.
- as part of our recording of the whole day

Please add £50.

- instead of the wedding celebrations.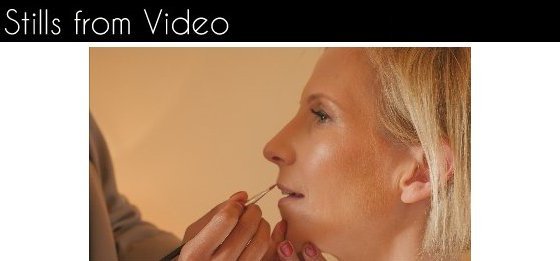 We select 60-100 frames from your video footage and present these as a download for use as photographs.
Although such frames can include very pleasing material they do not replace the need for the work of a professional photographer: the quality will not be as good and it will not be possible to enlarge the images to the same extent.
Please add £25.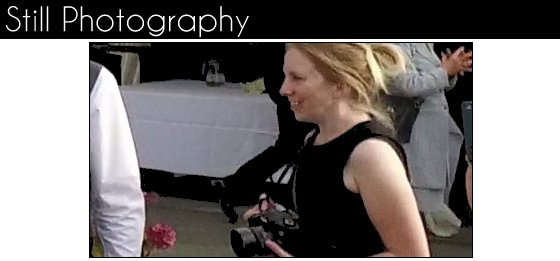 If you book us for both Photography and Videography we
will discount the joint fee by £100
-
see pricing here
.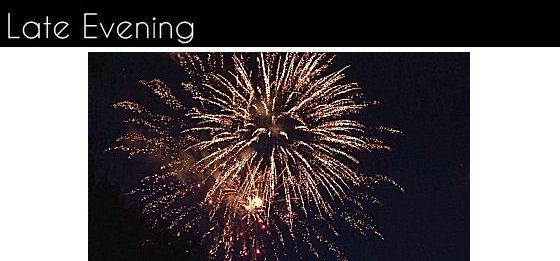 We remain beyond our normal finishing time of 21:00 to record a late event such as a firework display or an extra band.
Please add £100.
You will receive a draft edit with on-screen timecode. You can then ask for up to 10 changes to be made quoting the timecode. This can include deletions, additions, a change of camera view where more than one were in use, captions or the reframing of a shot.
We cannot guarantee that any changes you propose can actually be made as this depends on the quality of the alternatives but we may be able to suggest other solutions.
Please add £100.